9 tags
2 tags
4 tags
6 tags
3 tags
3 tags
7 tags
4 tags
3 tags
3 tags
cammadanar:  Thanks for gif-ing this scene cammadanar!! I've actually been on the search for a gif version of this. I had a lot of fun boarding this sequence! Thank you to  Mr. Ben Li who hooked up the animation big time! =D 
4 tags
8 tags
6 tags
Petition to Disney to return the Motorcity IP to... →
guttersvoice: It might not make a difference, but please, everyone, sign it.
vi0lentvicky asked: Hey there! I just recently got into Motorcity and found your blog, and I must say YOUR WORK IS AMAZING!!!!!! I was scrolling down and noticed you mentioned graduating from Art Center. I'm currently a first term illustration student. What did you major in? C:
5 tags
4 tags
2 tags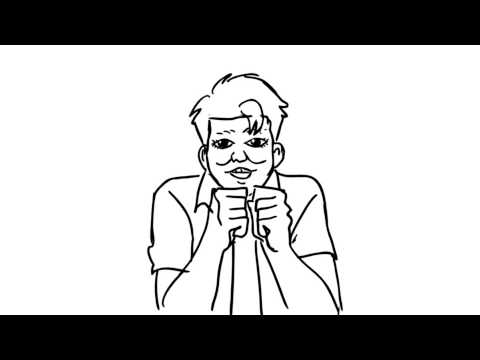 3 tags
4 tags
frenchbrioche asked: All of you storyboarders on Motorcity are an inspiration to me! I hope I'm not bothering you but may I ask about your studies? How you got there?
2 tags
6 tags
2 tags
2 tags
3 tags
2 tags
4 tags
jon--asparagus asked: Oh my gosh you are so cool! I love the show and your drawings and everything omg. Who's your favorite character?
6 tags
scaryghostbobie-deactivated2012 asked: i love the show, and your art.
5 tags
wongburger: misterunagi replied to your post: would people be upset if they saw a fat fem!mike… WHISTLES
3 tags
3 tags
3 tags
4 tags
5 tags
3 tags
Watch
nacholatkes: 7ns: jigokuhana: Hey. I made a thing. Might make it longer, might not. Please dont hate me for using 'Fearless' clips. i-iasfdasdflakfdadfa so good ahunlersuafkaslkfa OH WOW GOOD this is done so well! so many feels. especially with the action scene of texas and the music crescendos. 
3 tags
mynameismad asked: ps thank you for being really awesome and I love Motorcity so much, my goodness
4 tags
revyl: misterunagi replied to your photo: "OH MAN IS THAT A FATHER'S DAY CARD??" "THAT'S SO… BEAUTIFUL happy fathers day!
revyl asked: you guys are the best. i've never been in a fandom where the staff and the fans were so close before, it's amazing
4 tags
splitts asked: oh my god your drawings of mike's face-swaps. the artists for this show are seriously THE BEST. you are awesome.
3 tags
lemonorangelime asked: Hello there, I just found your blog and I just wanted to say how much I love your art! And thank you so much for your hard work on Motocity, I just love it so much. :D